Cursed Home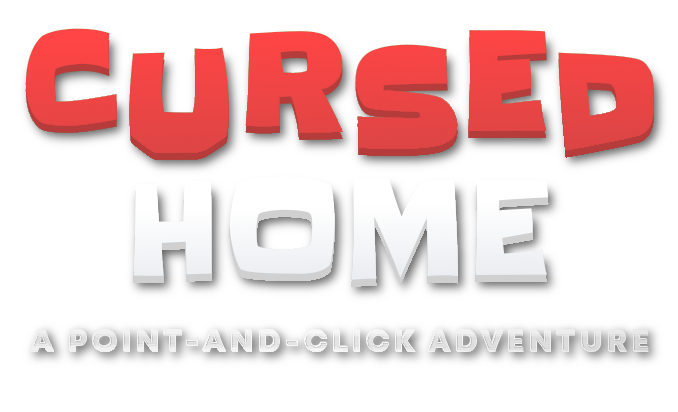 Entry to the 2020 Kenney Game Jam. The theme was "cursed"

Controls:
You can play the game solely with the mouse if you want to (except for opening the settings)
Left Click: Go-to/interact with objects
Right Click/Spacebar: continue through dialogue.
ESC: Open the pause menu.
How to Play:

Download the Windows build (and unzip the zip file, playing Cursed Home.exe) or play in the browser with WebGL.
Follow the prompts in the top right to complete the story. You can interact with objects. Most objects give backstory when interacted with, so you can learn more about the world around you from it.
Screenshots:
Bedroom Screenshot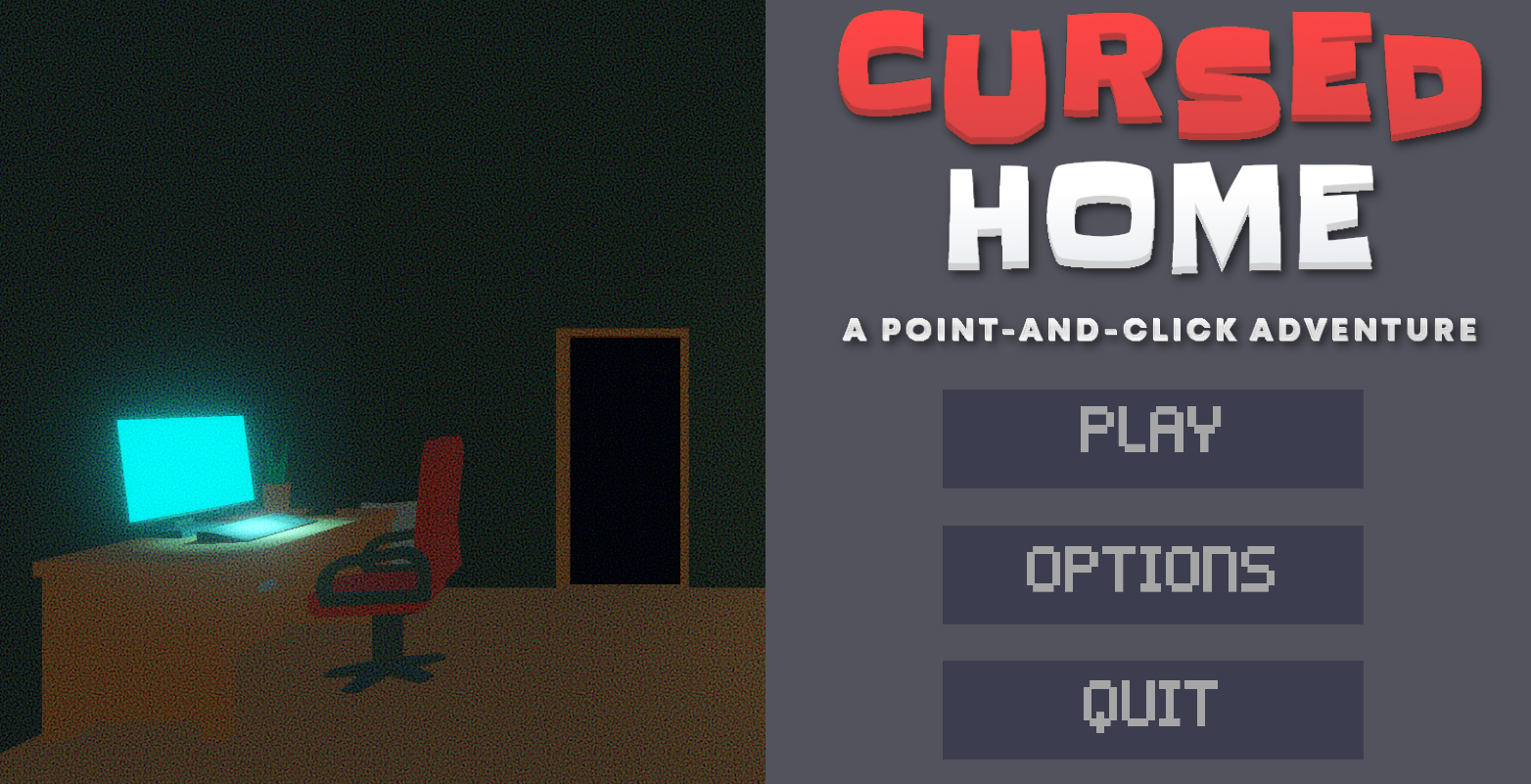 Main menu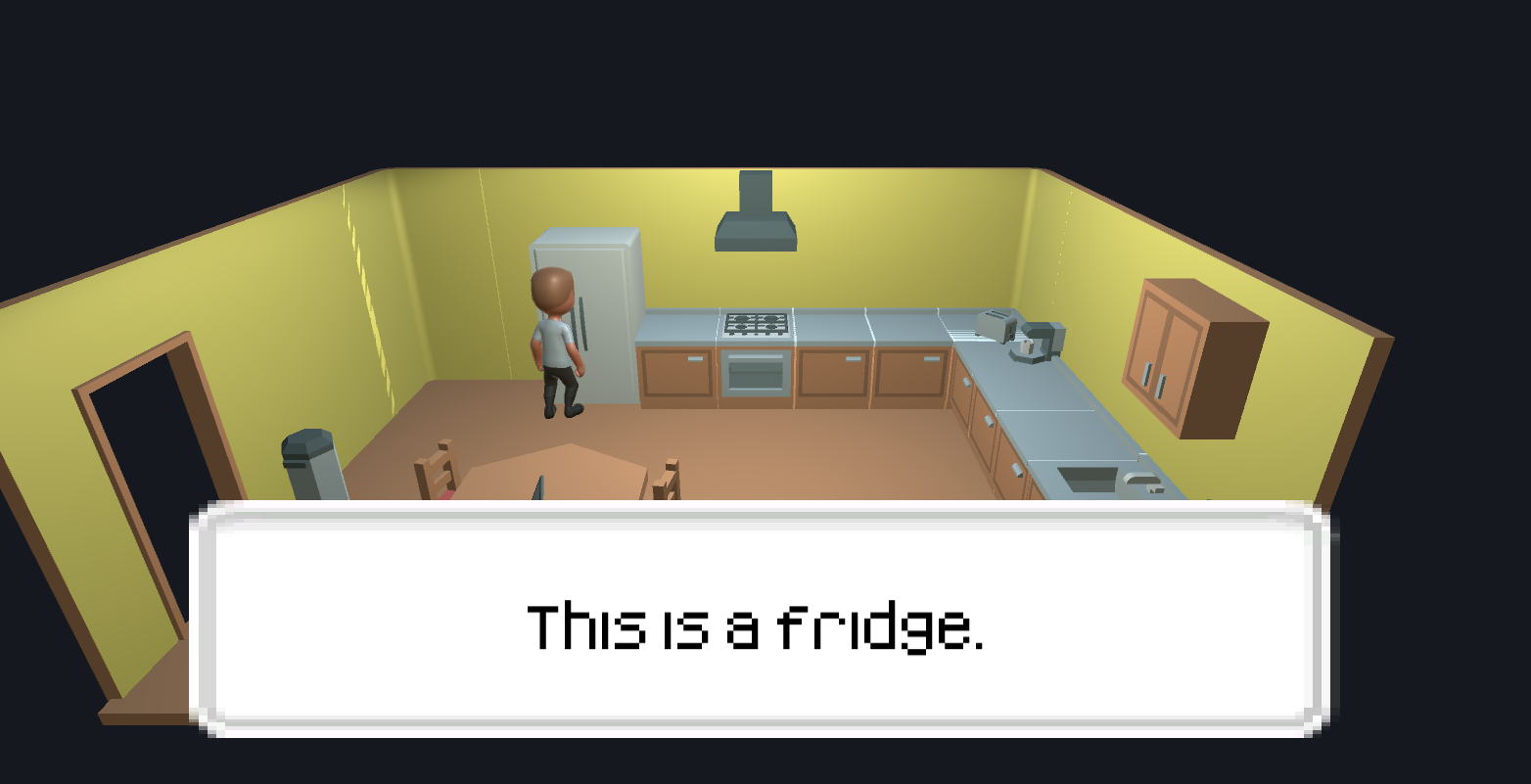 The kitchen
Change Log:
v0.1 (Post-Jam bugfix update)
Removed blank dialogue boxes
Fixed a typographical mistake
Made smaller items easier to click
Made the key obtainable at any stage
Made doors only need one click to open
Fixed canvas scaling issues
Right click can now close text boxes
Have fun!

-Jhonxay Games

Download
Download
CURSED HOME (Post-Game Bugfix Update v0.1).zip
27 MB
Comments
Log in with itch.io to leave a comment.
Enjoyed the experience! Very clean interface too
A fun game for how short it was!
its fun! i like the plot twist ate the end when we go to the storage XD